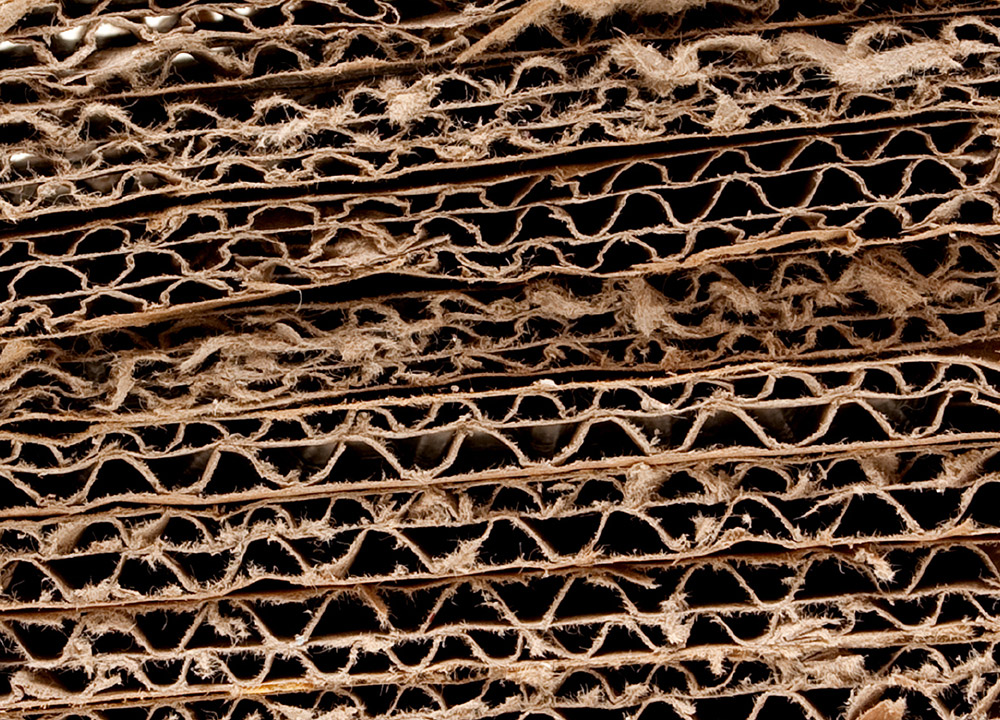 Corrugated and Box industry
In Corrugated business, Polypropylene and Polyester Strappingbands must be of the highest quality to ensure the completion of the production processes.
Read more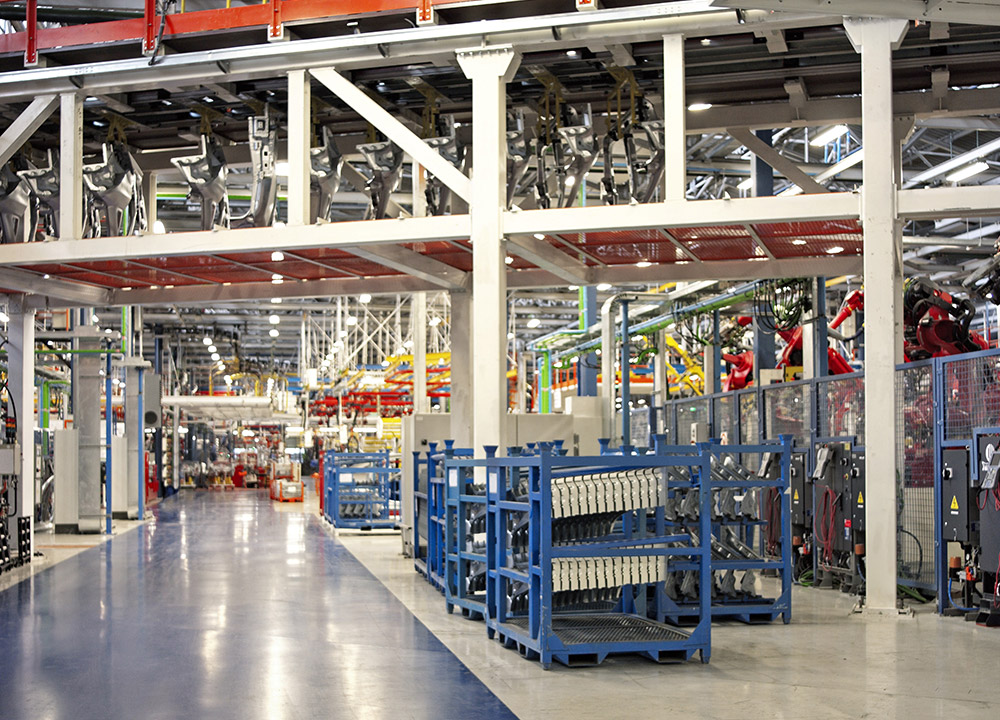 Industry
The Polypropylene and Polyester offered by Campanini allow to choose the most suitable product for every need.
Read more
Ceramic and Bricks industry
With building materials, Polypropylene and polyester strappingband sealing and resistance are essential.
Read more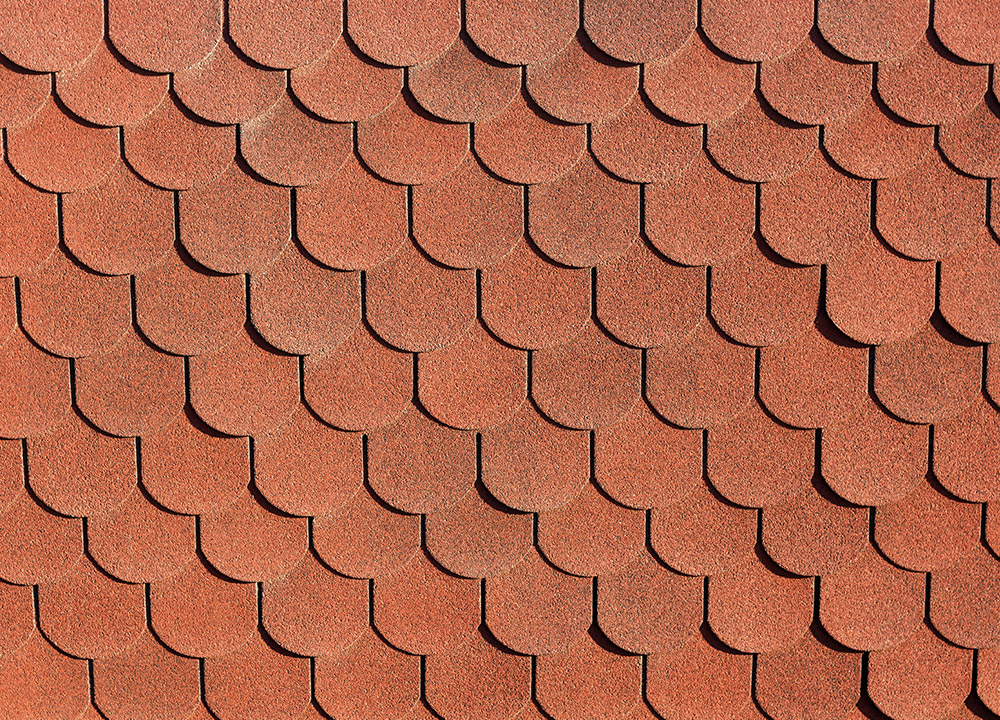 Printing and Paper industry
Packaging newspapers, magazines or all advertising material speedness is essential: on-time delivery, distribution, everything is planned perfectly to keep customers satisfied.
Read more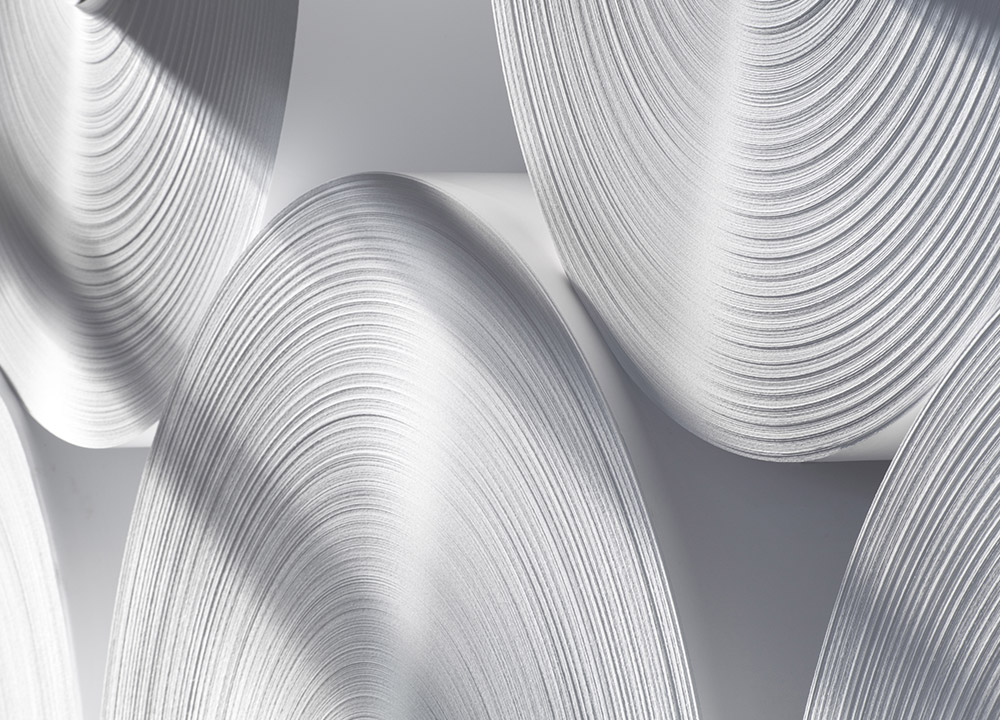 Campanini Ugo S.p.A. was born in the early twentieth century
and works today with the fifth family generation.
---
Now the main production is based on Polypropylene and Polyester strapping band for industrial packaging.
All products are guaranteed from "SLUM" brand, born in the 50s from Marino Campanini (third generation) who created it from initials of his four sons, Sergio , Luciano , Ugo and Marcello, recalling continuity of family traditions .
Brands "SLUM" and "SLUMBAND" mark the quality of all products for each application. The distinctive company features have always been, and continue to be, high quality products, excellent customers care, constant support for each need and request and extreme commercial correctness.
All Campanini's staff follow technical and commercial customers need, proposing innovative products and continuous R&D of production techniques.